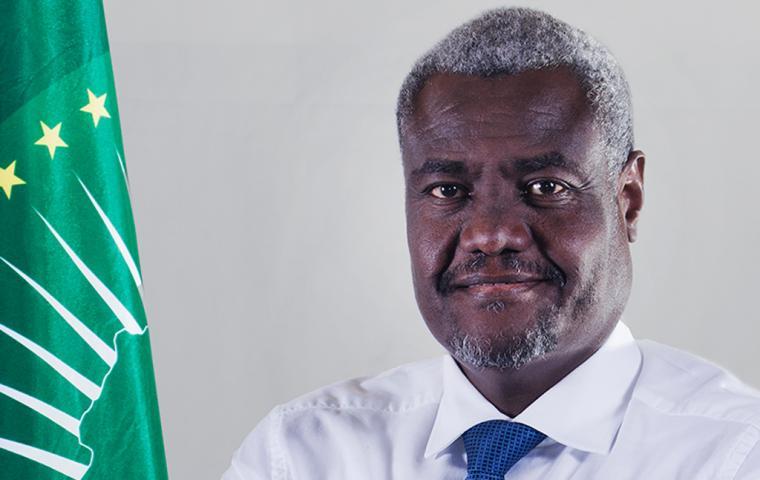 The Chairperson of the African Union Commission, Moussa Faki Mahamat, welcomes the initiative of the Government and stakeholders in Cameroon to resolve, through dialogue, the crisis in the North West and South West regions of Cameroon.
The Chairperson encourages all parties to engage in this path in a spirit of compromise with a view to reach a political solution, and put the national interest of the country above all other considerations.
The Chairperson reaffirms the African Union's support for any initiative aimed at peace, stability and national reconciliation in Cameroon, and reiterates the Commission's readiness to contribute to this initiative .
Credit: African Union